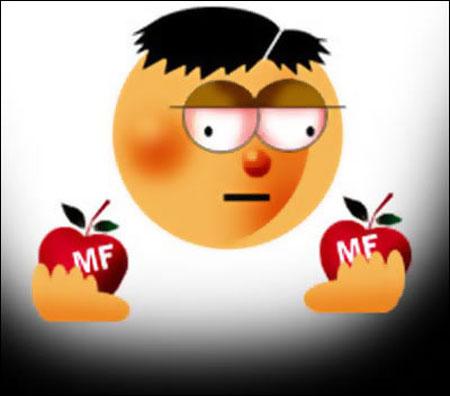 SEBI has allowed Mutual Funds to have a Separate NAV for investors investing Directly. This Separate NAV will have a lower expense ratio and is expected to benefit for "very long term " investors.
As usual, the "experts" have started advocating of going direct to Mutual Funds bypassing the Advisors.
Was in ICICI AMC office the other day regarding a query.
A walk in customer comes in and asks for "Direct Plan Details".
The clerk at the Reception said "yes sir, Direct is good, NAV is very cheap and you will make huge profit".
Customer : "I want to invest in International Fund, which is the Best"?
The Clerk "sir, ICICI is the BEST in the industry. You can blindly go for the same. Come sir, I will help you fill the application".
I could only laugh at the ignorance of both the clerk and the customer.
ICICI Indo Asia Fund which the clerk was referring to.......is not even in the list of Top International funds according to Valueresearch list and the Fund has been, in fact, listed under EQUITY - LARGE CAP and the clerk had the audacity to recommend this Fund as a International Fund.
Of course, the Clerk obviously will not recommend his rivals fund such as L&T Global Real Assets fund or the DSP BLACKROCK Natural Resources and New Energy Fund.
Expect more of such Non-sense recommendations when you go DIRECT!!
you should avail of the Direct Plan only if you have the expertise to choose the best funds for your portfolio. The difference between the best and worst performing funds in India can be quite large.
Therefore, it would be quite unwise to avoid an advisor just to cut corners on expenses. This could you cost you quite a bit in terms of sacrifice on long-term returns.
After a deluge of statements, scattered investments, and ad-hoc decisions later, investors will realize that going cheap was not worth it.
Also visit
http://equityadvise.blogspot.com